Secular Weddings
Licensed Humanist Officiant in Ontario
IT Professional by day, Humanist Officiant on the occasional weekend, I (Sev Derghazarian) am licensed in Ontario to perform wedding ceremonies focused on Humanist values such as respect, responsibility, equality, compassion and love.
Whether your celebration is large or small, casual, formal, fun or serious, I can blend all the qualities you are looking for and design a ceremony that meets all you envision and leaves ever-lasting memories.I am passionate about providing secular ceremonies to people who wish to celebrate their life changing events with truth, sincerity, and a focus on those involved.I work with couples to deliver the ceremony they want.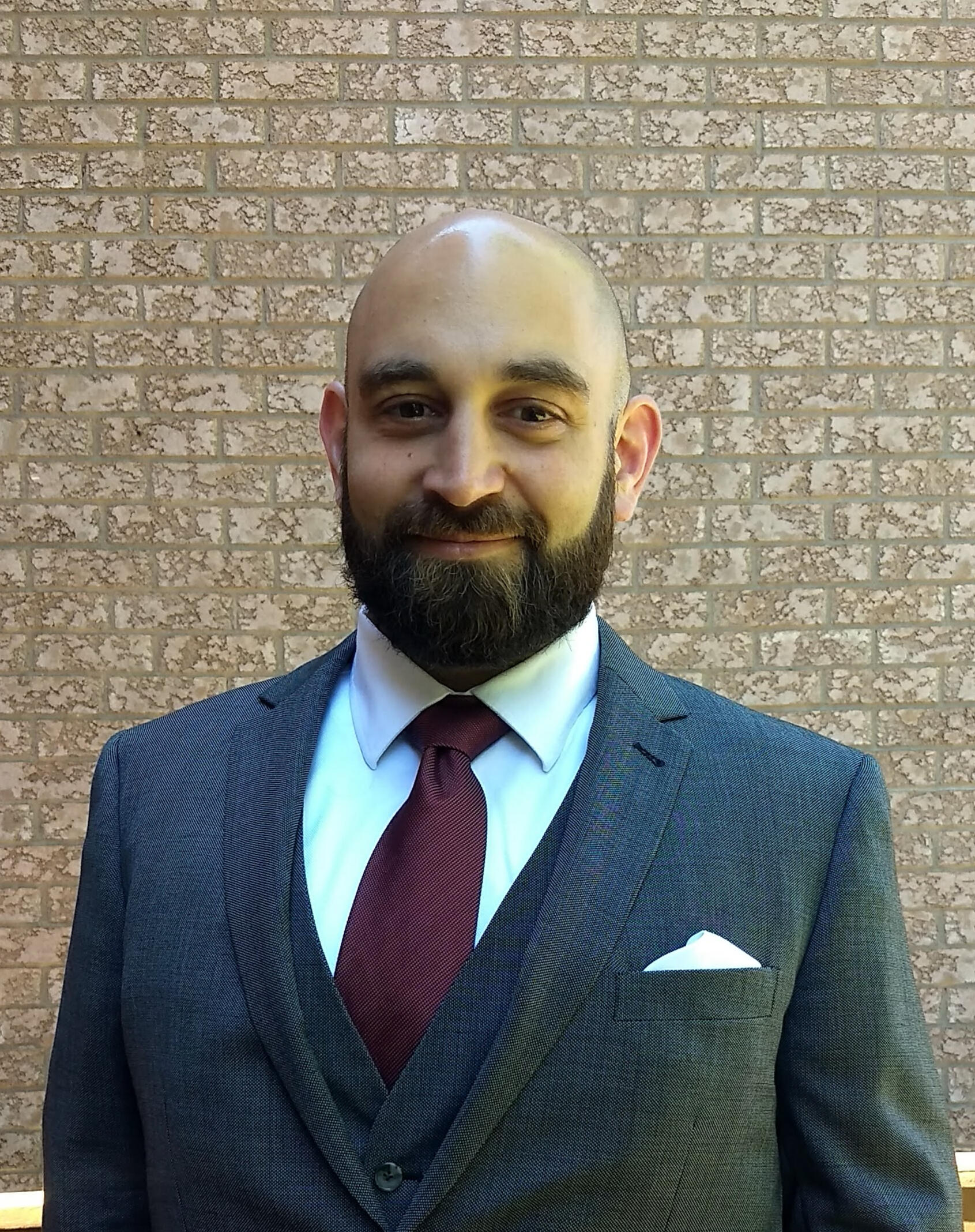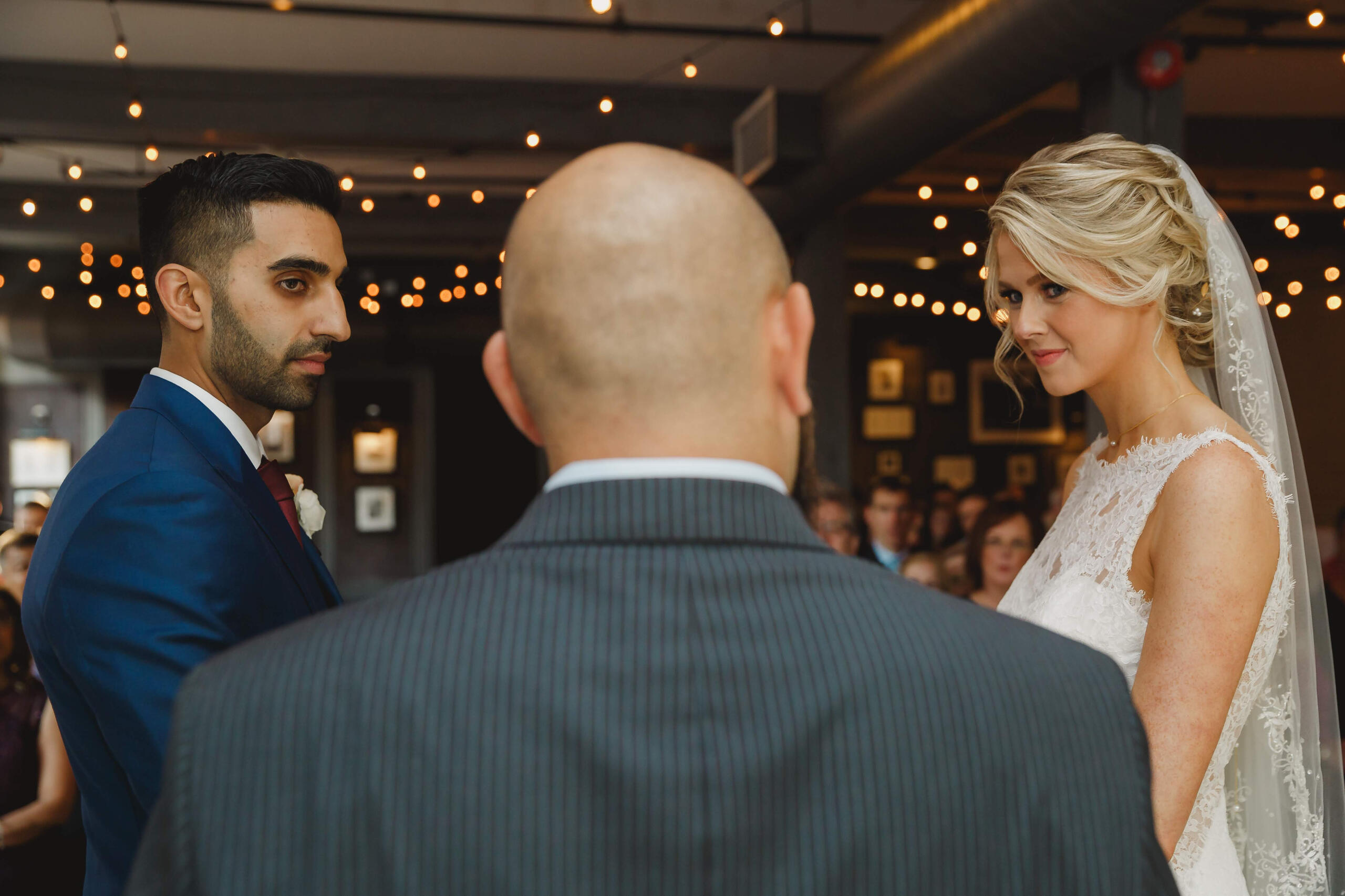 Services
Weddings
Your Wedding can take place anywhere you think best appropriate. Whether you are celebrating in a banquet hall, restaurant, a backyard or a busy street corner. It is your wedding, you should pick a location with the most meaning for you.Service areas include anywhere within the Greater Toronto Area (GTA) and Haliburton County.Commitment Ceremonies
Celebrate love of a a special anniversary, a declaration of love or a commitment ceremony or renew your vows. A custom ceremony will be tailored for you to provide long lasting memories.Naming Ceremonies
Welcoming a new child into the family and community is a special occasion. A ceremony can be provided to introduce the new family addition to your loved ones.Celebrations of Life
It's always difficult to say farewell. Our time is short and experiences unique. It is a shame we all must pass, but we should also celebrate the life that we had. A secular ceremony can be provided to remember and say goodbye to those who pass.
About
Legal Officiant Ceremonies
Ontario Humanist Society (OHS) Officiants are secular clergy licensed by the Province of Ontario to provide ethical marriage ceremonies, legally equivalent to a Justice of the Peace, Judge, or City Hall wedding.We ensure your wedding follows the regulations in the Ontario Marriage Act.Code of Ethics
Ontario Humanist Society Officiants are governed by a Code of Ethics. Concerns relating to the performance of a Humanist Officiant as set out in the Ontario Humanist Society Professional Standards may be directed in writing to: Chair, Ceremonies Committee, Ontario Humanist Society, 265 Gore Street, Almonte, ON; K0A 1A0 or by email to: ethicalconcerns@ontariohumanists.ca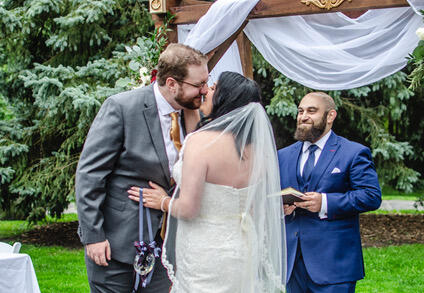 Contact
Thank you for you interest. I'm happy to be engaged and participate in your life changing ceremonies which take place in the GTA.I have a full time position and a young family, but you are important to me, and I generally respond to inquiries within 2 business days.